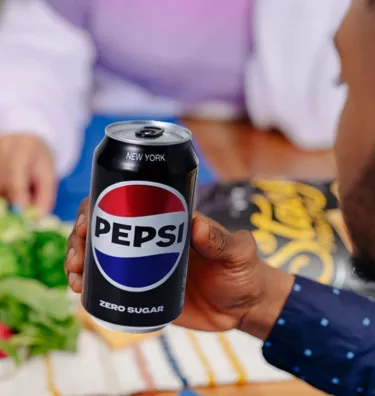 An unparalleled portfolio, best-in-in class service and in-depth consumer insights give our partners a competitive advantage.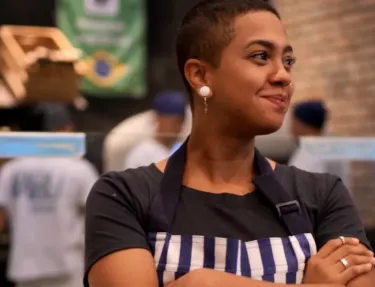 Pepsi Dig In - To Support Black-Owned Restaurants
PepsiCo Committed $50 Million over five years to help set up black restauranters up for success. Pepsi Dig in was created to support Black-owned restaurants and the people behind them.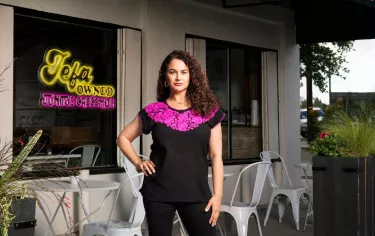 Juntos Crecemos - Supporting Hispanic Small Businesses
PepsiCo Juntos Crecemos is part of a $50 million commitment aimed to provide short and long-term support to Hispanic small businesses, specifically, restaurants, bodegas and carnicerías, over five years. Help includes grants, mentoring, tailored marketing support, access to capital and operational assistance to enable immediate and lasting improvements.
We're charting a new course to drive positive action for the planet and people. Learn more about our sustainability efforts and how we support communities.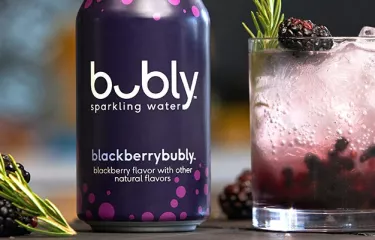 Give our popular PepsiCo beverages some punch with these flavorful cocktails and mocktails.